Being aware of the impact you have on the environment is something that we, from the moment GleePrinting was launched, always found to be very important. Also within the print industry it is possible to apply multiple changes to decrease the impact you have on the environment. Think about choosing certain materials over others and recycling. At GleePrinting we try to keep our impact on the environment as little as possible. In this blog we will tell you more about what it is that we do to achieve this goal.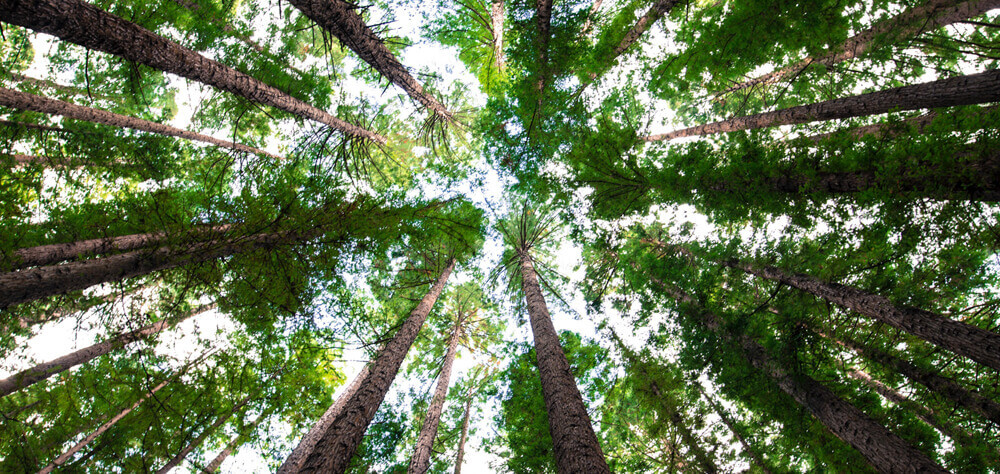 Local production
Perhaps one of the most polluting sectors that contributes to CO2 emissions and global warming is the transportation sector. That's why we, unlike many other international online print companies, have decided to print locally. In every country that we are active in we have a local printing house. Because of this, we do not have to fly our orders all over the world. This not only saves unnecessary CO2 emission but also leads to shorter delivery times for our customers!
No waste policy
From our experience we know that something can easily go wrong when ordering printed matter. As a result, a great deal of printed matter enters directly and unnecessarily into the waste container. We want to change that. That is why Happyprinting has a "No Waste" policy. This starts with offering Free File Control. We check all the files that are uploaded on our website. This allows us to guarantee the quality.
Besides, there is also the possibility to make an ISO Proof Print before you place the order. You then have the option to send your files to us. We will then inform you when we change or encounter anything in the control and send you a proofpoint. The chances of errors are therefore minimized.
Paper usage
To contribute to the world wide protection of forests and healthy living environments for both humans and animals, we only use FSC-certified paper types. The FSC system ensures that the world's forests can be preserved through responsible forest management. Our paper types are therefore extracted from responsibly planted trees and recycled paper. This way we can all continue to enjoy our forests and our printing products!
The printing process
We also take the environment into account in our printing processes. For example, we collect orders and optimize the use of paper, ink and lithography plates in the case of offset printing. This ensures that we have a lower impact on the environment.
In this way we try to contribute to a greener planet which is becoming increasingly more important. Do you also want to be more sustainable within your company? For all your printed matters you can then contact us. We Print, You Smile :)